Award-Winning Web Design Agency
– A collaborative team of designers, developers, and innovators
Meet the Team
We love what we do; our passion stems from caring deeply about our clients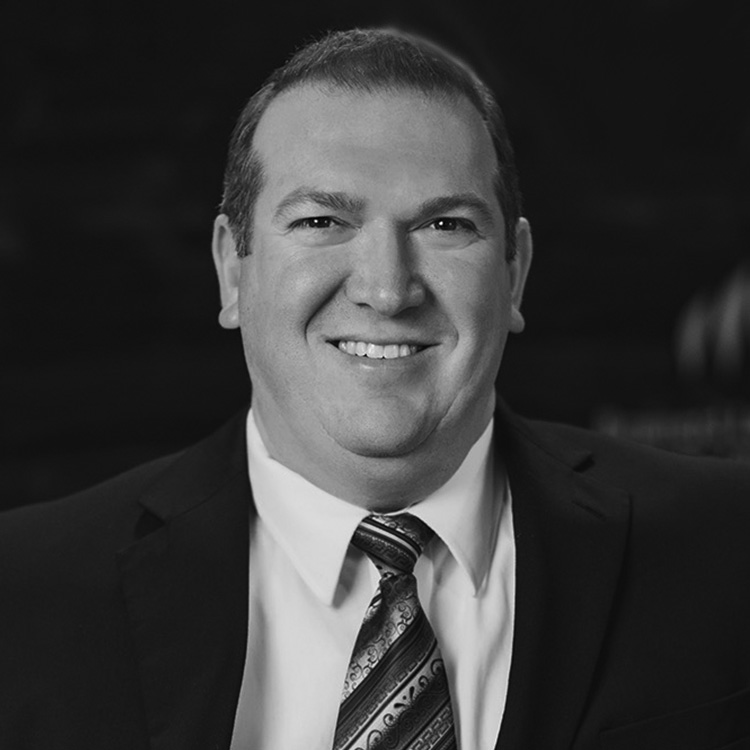 Seth Neistadt
Founder / Partner
Seth Neistadt has gained over 25 years experience in Product Development, User Experience, Analytics and Management Leadership/Coaching working with companies like Hilton, MGM Resorts International, Best Western, and General Motors. He is a strong entrepreneur having started/sold 6 companies. He has worked with hundreds of small-medium sized businesses, entrepreneurs, and startups to solve problems using technology.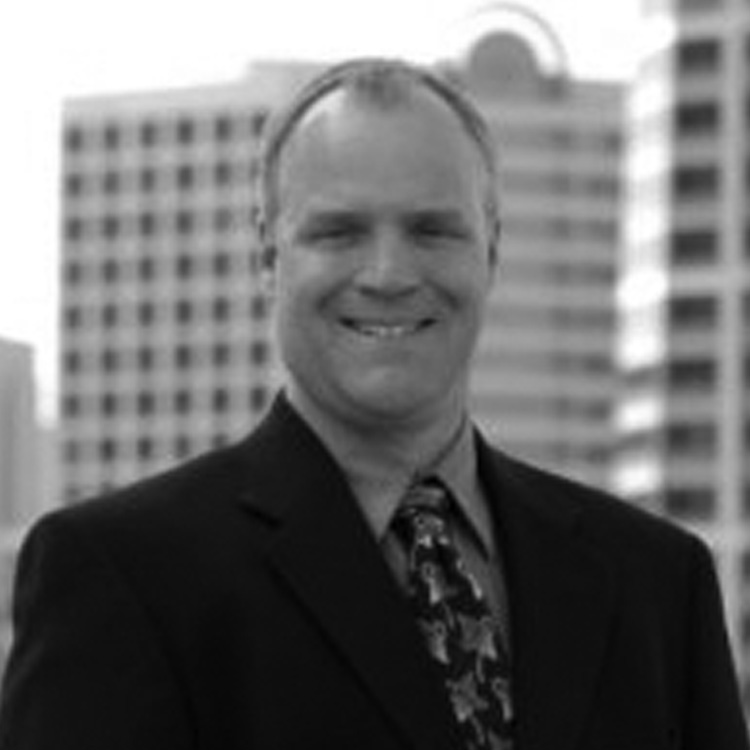 Greg Westling
Partner
Greg Westling, has a Bachelor of Science degree in electrical engineering and a Masters in Business Administration from UCSD. He has 25 years of technical and business management experience with high tech companies such as General Instruments, Link-A-Bit and Qualcomm along with sales, financial, and business management experience in commercial real estate development as a principal of Crestone Companies.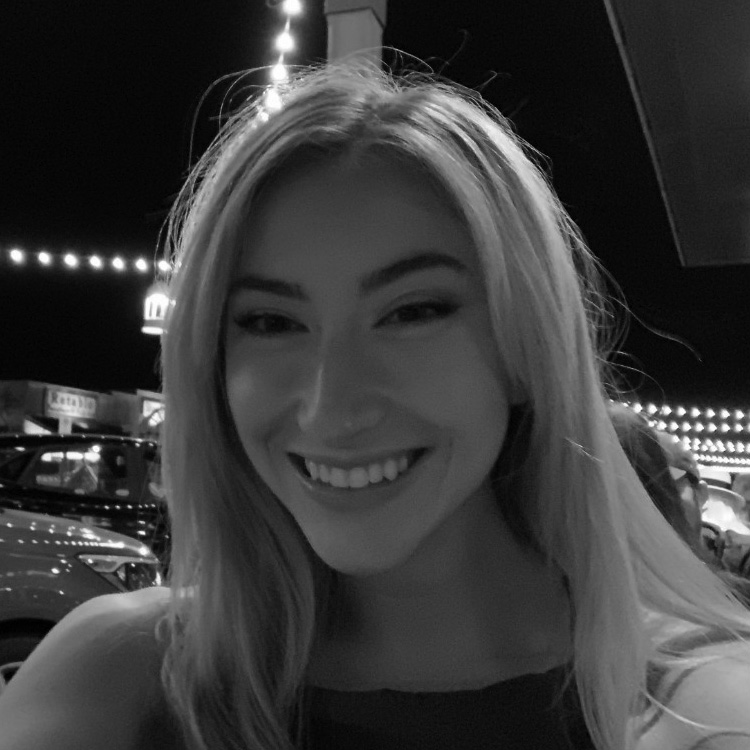 Alyssa Neistadt
Sales Manager
Alyssa Neistadt is a competitive, collaborative, passionate sales professional with extensive experience partnering with leading companies in America. She has demonstrated success in account management, with a direct focus on goal attainment. She has a strong emphasis on utilizing interpersonal and communicational skills in developing positive customer relationships and known for detail-oriented focus.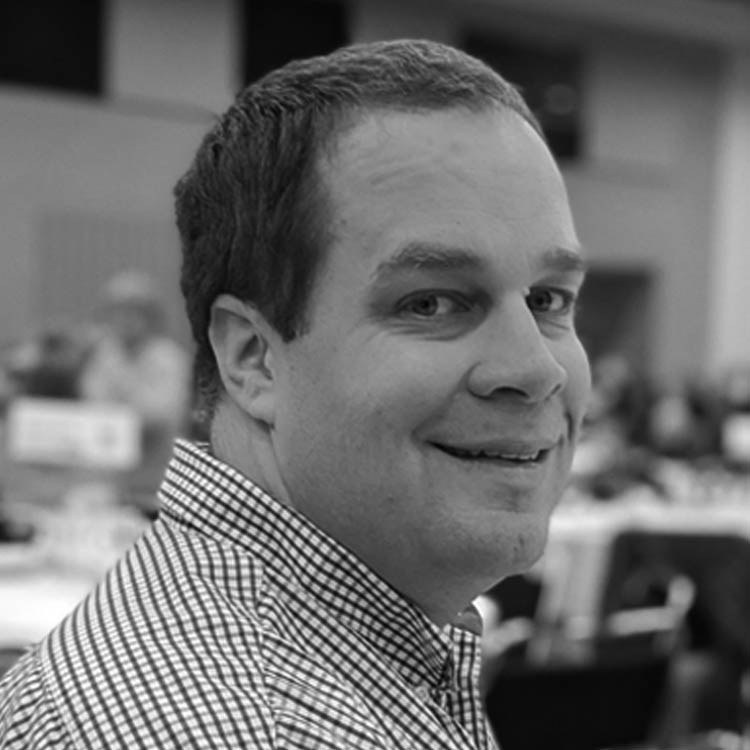 Sev Neumann
Partner
Sev Neumann has over 16 years of experience as a CEO of several businesses.
Our Team is Ready to Serve You